Artificial Intelligence is shaping the digital world in every possible way. Coming to the point, web development is evolving at a rapid rate and its focus is towards enhancing the user-experience. The introduction of AI is changing the way businesses used to be presented as it offers the promise for more sophisticated web design & development along with the chatbots, AI-powered search engine optimization and marketing.
What is the role of Artificial Intelligence?
Well, AI is one of the most talked-about technologies in the world today with the potential to change the way humans interact with machines and web-enabled devices. It's about adding a new dimension to the user experience and so businesses look to leverage Artificial intelligence to cater customers in a more personalized way to win the trust of their audience.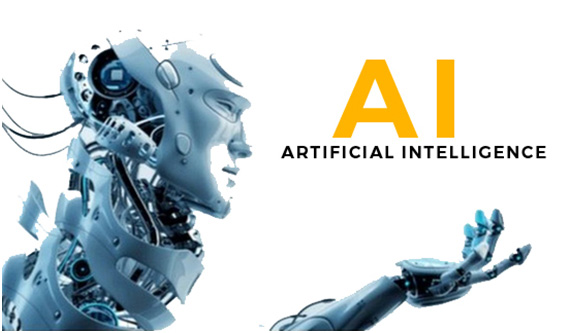 Artificial Intelligence in web designing can help benefit the user experience. Let's see how-
Improved reply prediction
The use of AI is sure to enrich businesses with improved and better reply predictions. Machines have always failed to understand human emotions and respond accordingly but the chatbots powered by AI can communicate more effectively. That means it is made possible to develop websites or web-enabled devices that will communicate with the human emotions in an effective way.
Better user experience
Understanding user's need is what the business aims at, and such advanced websites will be able to sense the requirements of your potential customers in a better manner. Customer service and user experience can be given a boost with the help of artificial intelligence.
Voice-search
AI Voice-search takes the technology further ahead which is going to be implemented as a must have in all the virtual shopping experience and e-commerce to help the businesses in engaging with the customers. This is made possible with AI chatbots by understanding how the users want information related to product or services quickly and easily.
With the growing technology, the scope of technical development in web design trends is sure to make these techniques much more imperative. AI is an advanced technology which adds value to the user experience and rise and growth of the businesses. The basic role of artificial intelligence is to bring web further closer to the user.
To know more about web design & development reach our expert at managers@inficaretech.com