A successful Social Media Marketing Strategy depends on having a well-planned guide that explains everything from attracting users with the ultimate goal of converting the audience into customers. For that, it is a must to stay on top of the constant changes that accompany the nature of social media in order to adapt the digital marketing strategy accordingly.
In this blog, we are going to discuss the steps we follow in order to create a complete social media strategy that helps your business reach its goals.
Research your Social Media Audience
Almost 76% of the adults use social media but how can this justify if the audience is going to connect with your brand? For that matter, it is important to do a thorough research and understanding your audience to learn things like who buys your products, what age group is the toughest to sell and what benefit are you going to get from the audience.
Research the Social Competitive Landscape
It's a smart approach to do some research work on your competitors before you start developing content. We at infiCare, start the content creation process once the research is done, in order to find new ways to look at the content by analyzing what's making the competitors successful. The best way to find the competitor is a simple Google search. Our experts look up the most valuable keywords, phrases, and industry terms to see who shows up.
Take advantage of the blog on Social Media
We all know how blogging has proved to be an excellent way to enhance your social media efforts. Sharing the blog posts in status updates gives the businesses a higher chance of bringing people to the website. Furthermore, it helps in demonstrating your product and services which ultimately boost brand awareness by sharing your content with the relevant and targeted audience.
These were some of the important points to keep in mind for a successful SMM Strategy. Now let's take a look at the checklist: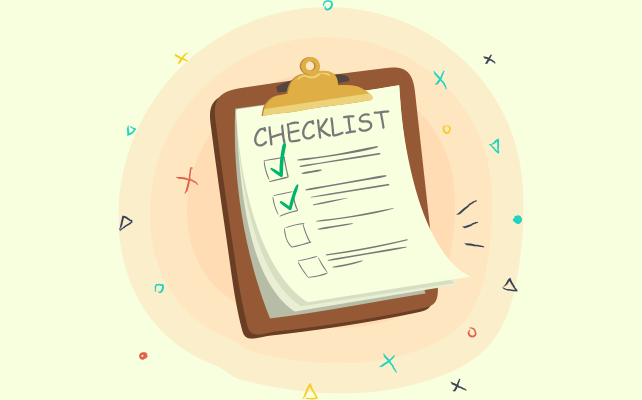 1. What are your social media goals?
Increase Brand Awareness
Higher Quality of Sales
Create a Loyal Fanbase
Improved ROI
2. Which platform do you want to target the most of your audience?
YouTube
Facebook
Twitter
LinkedIn
Pinterest
Instagram
3. What is your core demographic?
4. What is your core Social Media Metrics?
Reach
Paid/organic Likes
Clicks
Hashtags performance
Engagement
Impression
5. What type of content will you produce the most?
Videos
Photos
Webinars
Case studies
Blog Posts
There are many other ways in which our experts can help your business stand out in social media.
So want to know more about digital marketing services in details or any ideas to add to the list? We'd love to hear your thoughts. Write to us at managers@infiCaretech.com. You can also connect with us on Skype (ID- infiCare5).