With every update, the users get excited and wonder- what's going to be new? While iOS 11.3 doesn't have as many new features when compared to iOS 11.2, there are still a lot of updates that users are loving about Apple's latest update.
If we go a little back, the iOS 11.3 beta was released on January 24, 2018, and just two months later the final version was launched to everyone on March 29. iPad has some specific updates but below we are going to discuss the updates related to iPhone. Here we have covered a few of the cool features and updates. Please continue reading…
Messages Now Have New Animoji (iPhone X only)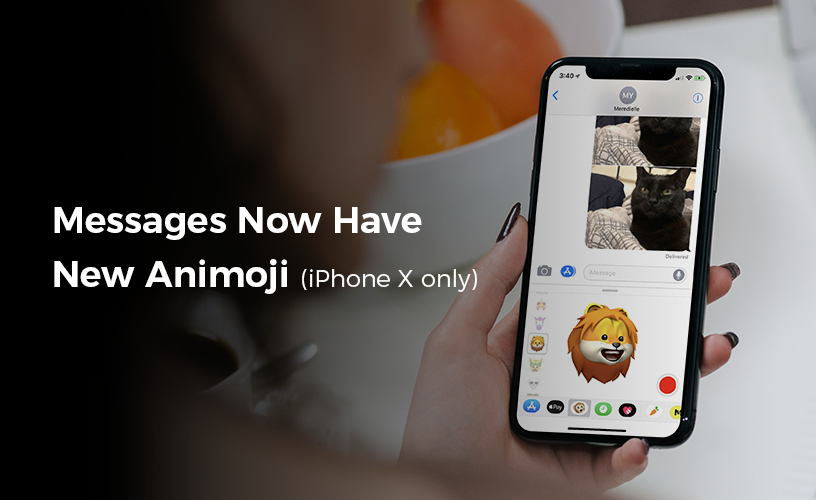 How cool is the animojis and we all have become used to them! It adds fun while chatting. So here is the update all about. iOS 11.3 has added four new animojis- a lion, bear, dragon, and skull.
Check the battery Health and Performance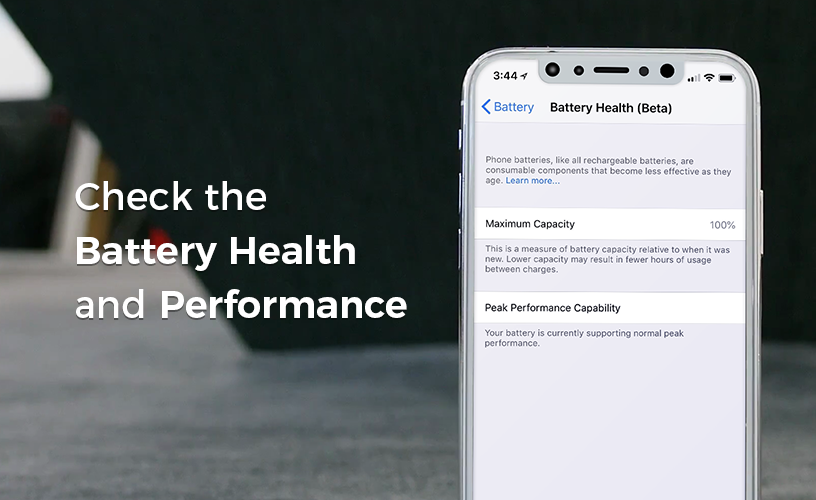 You must be aware of- the addition of a feature that allows users to see the battery health was discussed by Apple CEO Tim Cook in late 2017 but it has now been implemented in the iOS 11.3 update. The feature feels like- why it hasn't been included in iOS since the very beginning? It was much needed. But no worries it's never too late.
Users will now be able to manage the power management feature to prevent unexpected shutdowns. The feature can be found in – Settings app > Battery. You can leverage the feature if you have iPhone 6, iPhone 6 Plus, iPhone SE, iPhone 6s, iPhone 6s Plus, iPhone 7 and iPhone 7 Plus.
Health Records in the Health App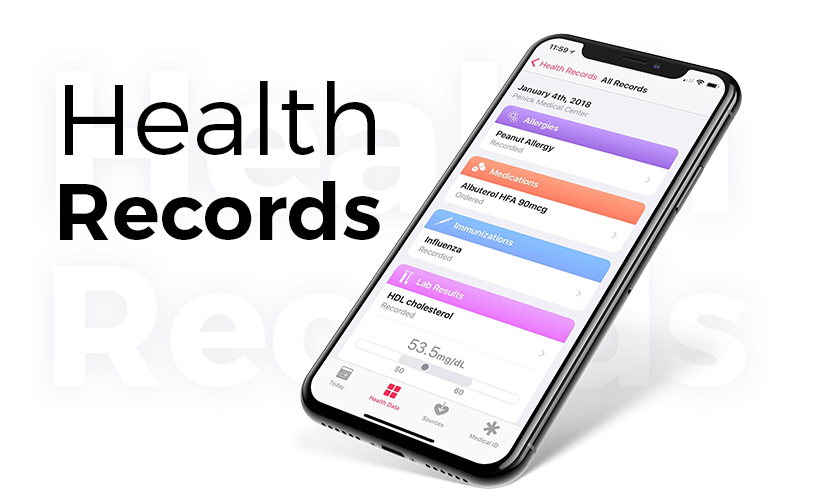 This sounds great!!! With this feature, health reports could easily be tracked. The Health App is to make it easier for the patients to see their available medical data such as records, allergies, visits, known conditions, immunizations, medications, upcoming procedures, lab results and more from multiple providers whenever they choose to do so. How convenient is that!!!
Apple Music Has Music Videos to Watch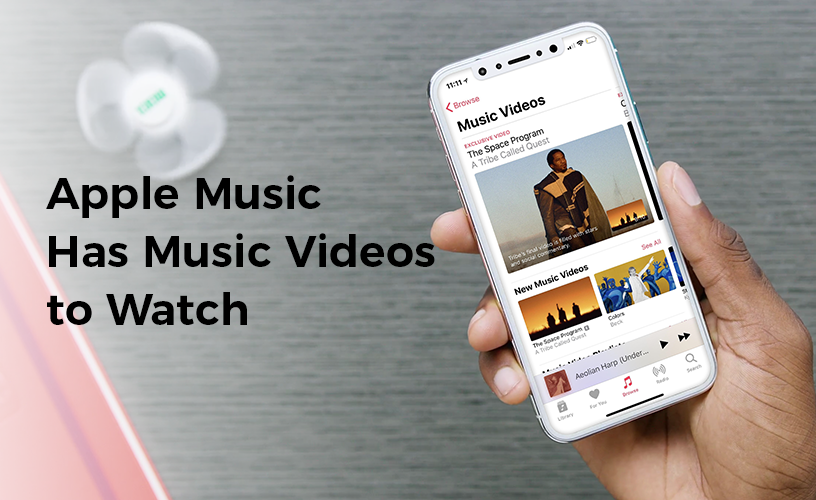 Now users can stream all of the music videos without any ads. The feature was actually rolled out as an update in iOS 11.2.6 but was meant for iOS 11.3, and it includes "exclusive video playlists."
So these are some of the features added in 11.3. There are a few more which we haven't covered here such as the-
ARKit 1.5 which makes Augmented Reality even better
Users Can Find Friends with Similar Music Tastes
Business Chats are open for Businesses
Safari is more secure now
Stay tuned for more updates. To know more about iOS app design services, connect with our expert on Skype (ID- infiCare5)